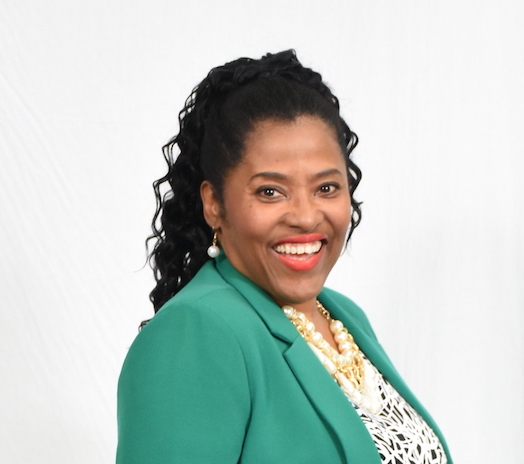 My name is Angela Heath, the Gig Income Guru.  My company is TKC Incorporated, an idea studio dedicated to guiding individuals and businesses in leveraging the gig economy. I have been an entrepreneur most of my adult life.
For over 20 years, I was blessed to lead a successful consultancy, win national awards and create educational and behavioral change programs. I have traveled to every state except five, speaking and training.  But then my life took a dramatic turn.
The Birth of the Gig Income Guru
My only child was diagnosed with cancer, not once, but twice.  For about 3.5 years, I stopped working to be by his side during the grueling treatment. With my savings and investments exhausted, I came to the conclusion that I must find a way to stop trading time for dollars.
At the same time, I noticed dozens of valuable workers who were over 45 getting laid off and unable to find employment for months, sometimes years. Dead end positions making far less money was common among those who did find a new job. Others loss their homes while they were sitting on a fortune…their talents and skills.
I kept hearing the same story over and over and over.  Professionals over 45 were stressed at work, underpaid and underappreciated. I started helping because it truly saddens me to see people living far beneath their God-given talents, gifts, skills and passions. I organized accountability groups and offered training to experienced workers. I taught how they can become happy hustlers whether in a corporate environment or working on their own.
Expansion to Meet the Need
We built online offerings and expanded the business to address the urgent needs that result from the gig economy. Today TKC Incorporated target corporations, career coaches, the employment industry as well as individuals guiding them to leverage the new world of work and help their clients and employees hustle happy!
Angela maintains a positive perspective and is committed to excellence in all that she does. Her enthusiasm is infectious, which is why she has been a proven successful team leader and collaborator for so many years.