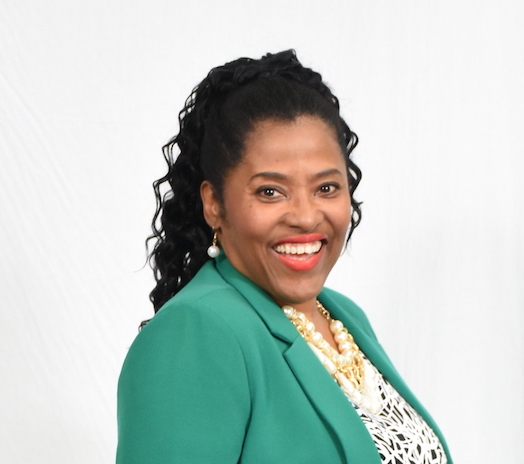 Hi, I'm Angela, thanks for dropping by.
If you are a subject matter expert (SME) or an entrepreneur, me and my partners want to help you showcase your unique skills/passion combination so that you S.H.I.N.E. in the marketplace.
I am passionate and committed to helping clients, GET:
Seen,
Heard,
Inspired, and
Noticed as an
Expert
I hear you thinking, "Why is this so important, Angela?"
The answer is simple. When you shine, you spotlight your brand message, attract raving fans and industry experts and enjoy more lucrative business opportunities.
So, if you are tired of working hard and being overlooked for promotions, contracts and media appearances, let us help you create an irresistible SHINE.
The frameworks that I teach work. I have used them to create two businesses and win five national awards for my clients. I wrote three books in five years to launch my first company. I became an instant authority and travelled the country speaking and training. So can you.
I closed that business after 20 years because I choose not to work while my son was sick. I was forced to discover ways to re-boot and take my skills online.
Now, I am building my current company using books, virtual summits and public speaking strategies. As a consequence, I have spoken and trained in many countries across the globe.
I am eager to help others who want to get their message heard.
I love helping clients create their offerings, perfect their message and S.H.I.N.E. in the marketplace.
Angela maintains a positive perspective and is committed to excellence in all that she does. Her enthusiasm is infectious, which is why she has been a proven successful team leader and collaborator for so many years.