The Future of Work and Business is Digital
Work anywhere, Speak everywhere.
Leverage it all.
The Future of Work and Business is Digital
Work anywhere, Speak everywhere. Leverage it all.
If you understand the online freelance marketplace, you will be better positioned for the future of work.
"The freelance economy is your vital key to an innovative, agile workforce."
"To speak professionally online, you need the right tools, techniques and tactics."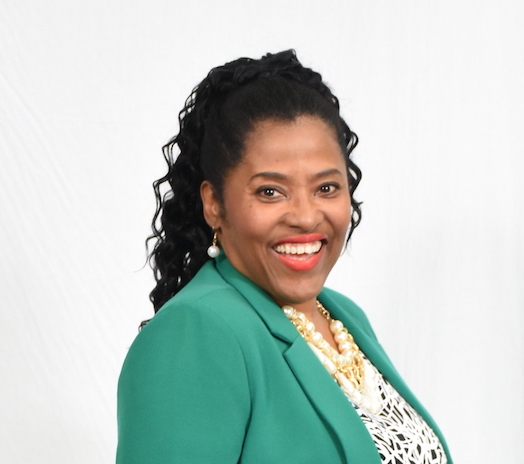 Angela Heath, is a life-long, award-winning keynote speaker, trainer and author. After twenty years of running a successful consulting practice, Angela nearly lost it all when she joined her son's battle with leukemia.
Angela's inner hustle kicked in and she began building another company with very few resources and no clue about working online.
Today, her company TKC Incorporated prepares executives, teams and individuals for the seismic shift in the world of work (freelance and remote work) which is impacting staffing, innovation and leadership around the globe.
When COVID-19 rocked our world, Angela started volunteering for businesses and ministries that were struggling with bringing their messages, conferences and sales approaches online. She hosted the Virtual Speaker Summit and launched the Virtual Speaking Academy.
The Academy builds confidence, competence and creativity in business builders and speakers. The Academy also offers a Professional Virtual Speaker Certification.
Angela's latest book, Do the Hustle Without the Hassle, teaches people, age 45 and older how to use of the online gig marketplace.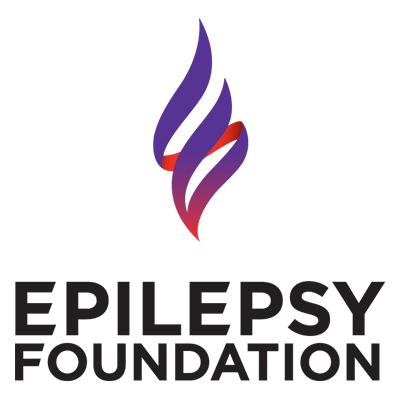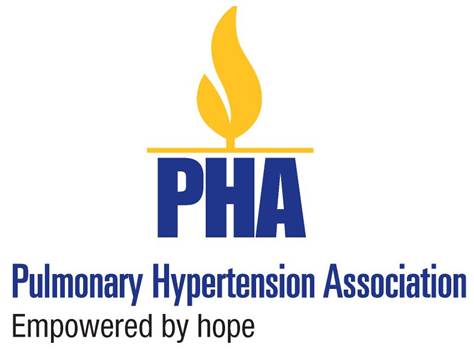 Available for Speaking, Training, and Consulting
Cutting edge, relevant and transformative content.
Edifying, inspirational, and engaging style.
Custom online and in-person training.
Building an inclusive culture for remote staff.
Grow Your Small Business Using the Gig Economy
Get the free download today!
From Summits 2 Books
(Next class: 1-21-21)
This six week course explains how to borrow superstar expertise to generate leads, host a summit AND FINALLY publish your book. That's right, you can use our process to do both at the same time. No more excuses. Attract raving fans. Establish your thought leadership with a top-selling book.
Teach Your Genius for Freelancers Self Study Course
This complete self study course is for freelancers who want and need to expand their businesses. The government shut-down and the corona virus have proven this. There are people who want to learn what you know. Teach your genius. You will never regret it!
Do the Hustle Quick Start Self-Study Course
Do you want or need to earn more income using what you already know? Are you interested in a quick way to succeed online without a website, a domain name or a tech person sitting by your side? Let the Gig Income Guru show you how you can tap into the online gig marketplace AND grow a "gig-pire."
Your Side Hustle Income Plan: Built in ONE Weekend
(Saturday, April 3, 2021 – 9AM to 1PM)
If you keep thinking about starting your own business but don't know where to start, Create Your Side Hustle Income Plan in a Weekend, live online training is designed to help you sort out your offer, discover your Dream Client, and how to set up a marketing/social media plan you can use every day. Get started on the right foot with some research and soul-searching exercises — all in one, interactive four-hour training.
Dominate Your Year: The Step-by-Step Guide to Crushing Your Goals and Reaching New Heights
How can you overcome your excuses for not achieving your goals?
It comes down to understanding why it is essential to set goals, and then implementing a sure-fire process for achieving the goals you set. Thankfully, Dominate Your Year offers an exact process to doing just that.
Self-doubt is something that attacks all of us from time to time. What do we do about it? In this video, Angela shares some insight.
read more