The Future of Work and Business is Digital
Work anywhere, Speak everywhere.
Leverage it all.
The Future of Work and Business is Digital
Work anywhere, Speak everywhere. Leverage it all.
If you understand the online freelance marketplace, you will be better positioned for the future of work.
"The freelance economy is your vital key to an innovative, agile workforce."
"To speak professionally online, you need the right tools, techniques and tactics."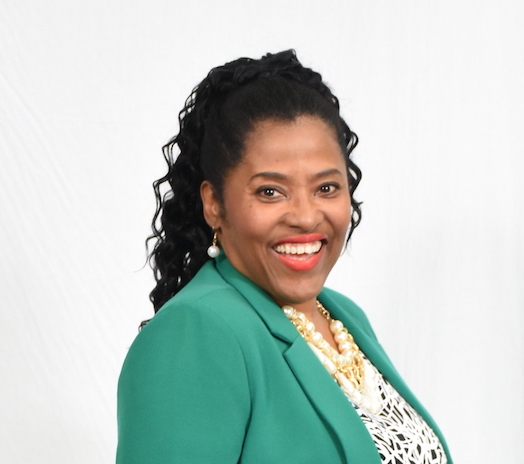 Angela Heath, is an award-winning keynote speaker, trainer and author. After twenty years of running a successful consulting practice, Angela nearly lost it all when she joined her son's three-and-a-half-year battle with leukemia.
Her inner hustle kicked in as she was forced to close one company and began building another one with very few resources and no clue about working online.
Today, Angela speaks globally on the new world of work (self-employment and remote employee engagement).  She is Dean of the Virtual Speaking Academy which offers certification, training and coaching equipping  executives, professionals and entrepreneurs to be more confident, competent and creative when presenting online.
Her latest book, Do the Hustle Without the Hassle, teaches people, age 45 and older how to use the online gig marketplace.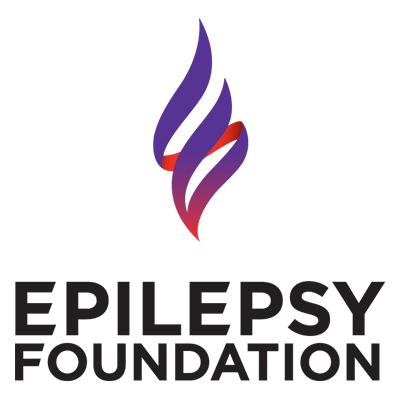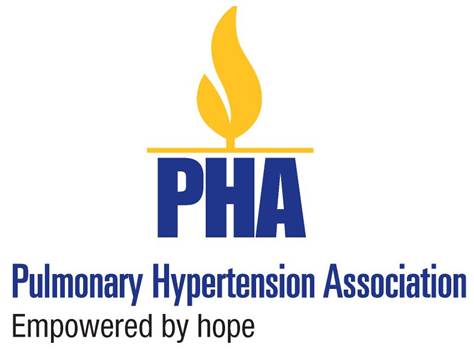 Available for Speaking, Training, and Consulting
Cutting edge, relevant and transformative content.
Edifying, inspirational, and engaging style.
Custom online and in-person training.
Building an inclusive culture for remote staff.
Grow Your Small Business Using the Gig Economy
Get the free download today!
Build Your Business with a Book (For non-fiction authors)
Saturday, October 15th at 4PM ET
Learn how to do what I did — used books to start a profitable consulting firm that allowed me to stay home for 3.5 years to care for my son. Now, I am using my last book to attract six-figure contracts, get media, speak on global stages, etc. This is a 90-minute program. See you there best sellers!!
Build Your Business With a Book Quickstart (Next Class October 6th, 1PM ET to 2:30 PM ET.)
Discover how to leverage a book to build your authority in your industry. A book is an authority play like no other. Build your monetization plan to create multiple streams of consistent income.
Do the Hustle Quick Start Self-Study Course
Do you want or need to earn more income using what you already know? Are you interested in a quick way to succeed online without a website, a domain name or a tech person sitting by your side? Let the Gig Income Guru show you how you can tap into the online gig marketplace AND grow a "gig-pire."
FREE – Crush Your Goals: Reach New Heights
How can you overcome your excuses for not achieving your goals?
It comes down to understanding why it is essential to set goals, and then implementing a sure-fire process for achieving the goals you set. Thankfully, Crush Your Goals offers an exact process to doing just that.
The Idea Inventor gives you some insight into how you can come up with ideas to start or expand a business.
read more